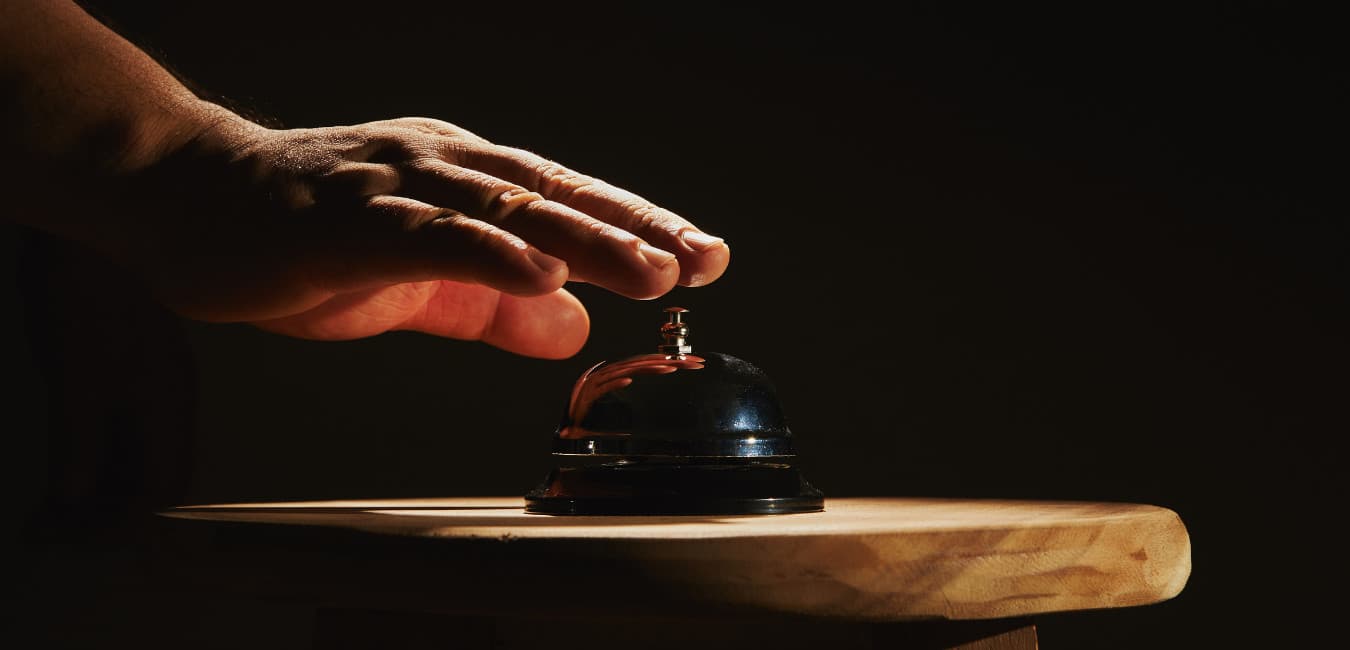 White Glove Move Plus
The reference to white glove service sounds familiar, but how does it differ from the norm?
"White Glove " is a word symbolizing respect and the extraordinary attention to detail.
Where does it start? From the very beginning - your first call. Move Plus is honored to provide excellent customer service from the very first point of contact, which continues on to the day of your move in person. Our most experienced team never loses sight of the importance in the goods they are handling.
What our clients look forward to when ordering white glove service with Move Plus:
Tidy Professional Moving Crew

All of our movers are prescreened and vaccinated. It is important for us as a company to keep a clean and tidy image of our moving crew.

Wall and Floor Protection

Our moving crew will be wearing shoe covers, as well as applying protection to the floors and covering the walls with cardboard padding to tight spaces, and sharp corners.
Quick Clean-up

Upon completion at both, the pick-up and drop-off locations, our moving crew will remove all packaging and take the debris with them upon departure to properly recycle or dispose of it.

Cotton Gloves

Our cotton white gloves are worn while dealing with costly artwork, antiques, light colored pieces of furniture, or other irreplaceable items.
Time is valuable, and we hold yours in the highest regard
We offer our all-inclusive, customizable packages which limit the hassle of arranging additional services prior to the moving date:
Dismounting of Chandeliers / Drapes
No extra phone calls needed; our movers are prepared to assist with dismounting anything from your delicate chandeliers to your heavy drapes.
Furniture Disposal / Donations
Whether it is a donation to a local church, bringing it to a goodwill, or just discarding it, Move Plus is here to offer furniture disposal for any old or excess furniture.
TV Mounting / Artwork Installation
Move Plus wants you to feel at home from the first day. We will allocate a handyman to the crew who will professionally install your TVs and artwork.
White Glove - Furniture Assembly
We may complete your white glove delivery by assembling your furniture, followed by discarding of any debris from the crating.
Unpacking and Debris Removal
Our movers will not only assist with unpacking your seemingly endless boxes, but leave your new home box-free by removing the cardboard from your property.
Custom Packing & Crating
At Move Plus, we understand that each item is unique and requires specialized care during transportation. That's why we offer customized packing and crating solutions to ensure that your valuables, fragile items, and artwork arrive at your new home in pristine condition.
The idea behind white glove is a service that is completed in its entirety to perfection.
Still deciding?
Avoid unnecessary costs by calling (631) 833-5533 for your complimentary estimated quote! We are here to work with you, always.
---
Get A Quote